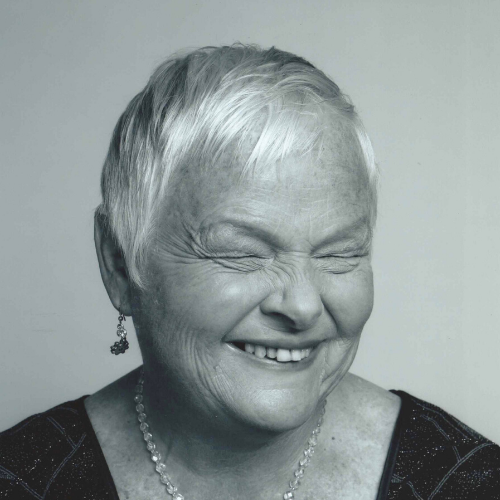 In this episode – Guide dog and guiding God
Out Now! OUR NEW book 'A Beautiful Tapestry'.
Full of amusing anecdotes, stories of lives changed through the MBM music and conference ministry. Amazing answers to prayer and of course adventures with their guide and hearing dogs. This is a joyous celebration of how God has used two ladies to share his love to a broken world.
Order your copy here: https://www.mbm-ministries.org/products/pre-order-beautiful-tapestry
Have a question/comments/concerns? email us at info@mbm-ministries.org
Find us on Facebook: https://www.facebook.com/mbmtrust/
Explore our resources on our website: https://www.mbm-ministries.org/
Listen and watch more on YouTube: https://www.youtube.com/user/MaBaker50
Show Notes
Isaiah 42:16
I will lead the blind by ways they have not known, along unfamiliar paths I will guide them; I will turn the darkness into light before them and make the rough places smooth. These are the things I will do; I will not forsake them.