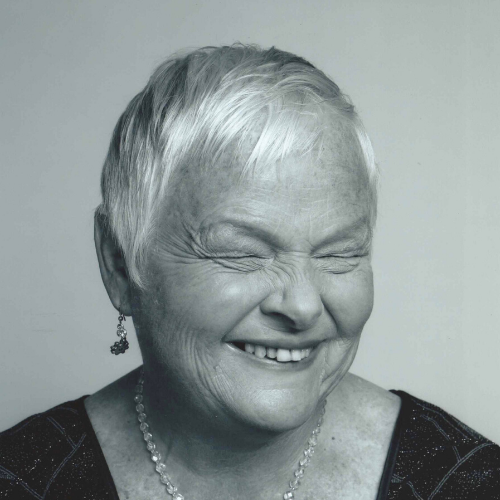 In this episode – An encounter on death row
Out Now! OUR NEW book 'A Beautiful Tapestry'.
Full of amusing anecdotes, stories of lives changed through the MBM music and conference ministry. Amazing answers to prayer and of course adventures with their guide and hearing dogs. This is a joyous celebration of how God has used two ladies to share his love to a broken world.
Order your copy here: https://www.mbm-ministries.org/products/pre-order-beautiful-tapestry
Have a question/comments/concerns? email us at info@mbm-ministries.org
Find us on Facebook: https://www.facebook.com/mbmtrust/
Explore our resources on our website: https://www.mbm-ministries.org/
Listen and watch more on YouTube: https://www.youtube.com/user/MaBaker50
Show Notes
When we were utterly helpless, Christ came at just the right time and died for us sinners. Now, most people would not be willing to die for an upright person, though someone might perhaps be willing to die for a person who is especially good. But God showed his great love for us by sending Christ to die for us while we were still sinners.
ROMANS 5 6:8