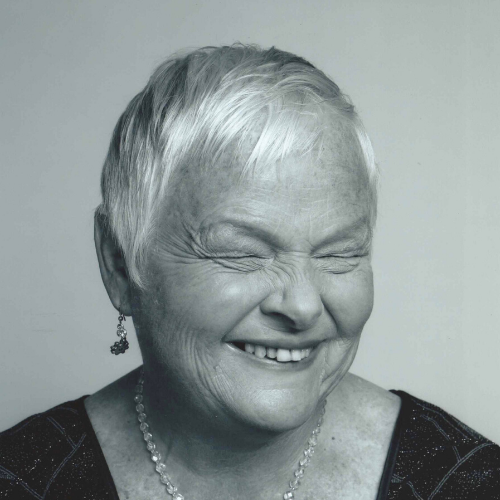 In this episode
Be a risk taker for God!
Have a question/comments/concerns? email us at info@mbm-ministries.org
Find us on Facebook: https://www.facebook.com/mbmtrust/
Explore our resources on our website: https://www.mbm-ministries.org/
Listen and watch more on YouTube: https://www.youtube.com/user/MaBaker50
Show Notes
Father forgive us when we hold back for fear of man or because we feel inferior or inadequate, help us to lean on you and trust you to empower us and to give us everything we need for the task set before us. Amen.