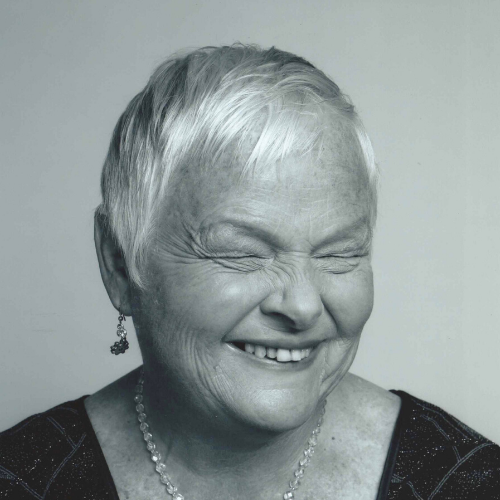 In this episode
Jesus knows what we are going through today and how sometimes we are tempted to give up but, he wants to give new strength and courage to go on so we can give ourselves wholeheartedly to whatever is being set before us.
Have a question/comments/concerns? email us at info@mbm-ministries.org
Find us on Facebook: https://www.facebook.com/mbmtrust/
Explore our resources on our website: https://www.mbm-ministries.org/
Listen and watch more on YouTube: https://www.youtube.com/user/MaBaker50
Show Notes
Hebrews 4:15 -
Living Bible
This High Priest of ours understands our weaknesses since he had the same temptations we do, though he never once gave way to them and sinned.