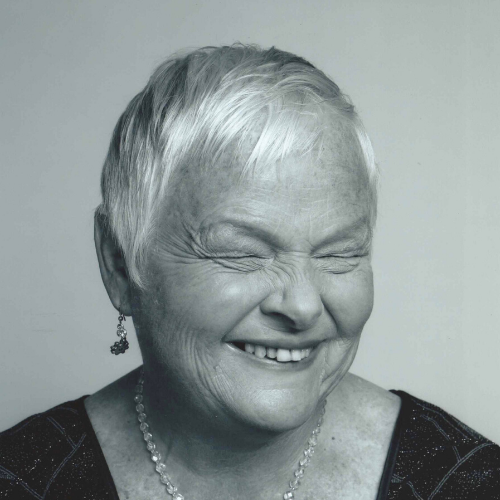 In this episode
God loves to work through you and me.
Have a question/comments/concerns? email us at info@mbm-ministries.org
Find us on Facebook: https://www.facebook.com/mbmtrust/
Explore our resources on our website: https://www.mbm-ministries.org/
Listen and watch more on YouTube: https://www.youtube.com/user/MaBaker50
Show Notes
It is no longer I who live, but Christ lives in me. So I live in this earthly body by trusting in the Son of God, who loved me and gave himself for me. I do not treat the grace of God as meaningless.
Galatians 2:19