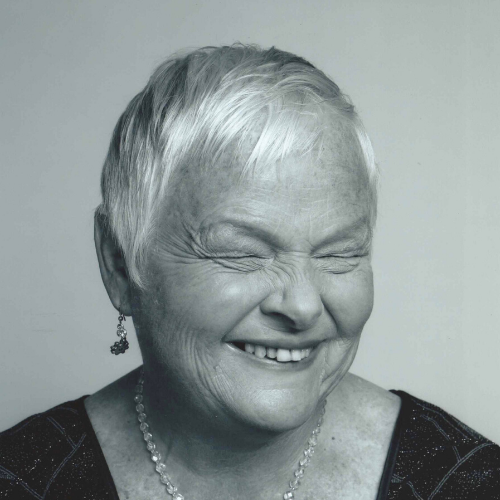 In this episode
In 'Hope for the heart' this week, Marilyn explores how listening to God's voice and being sensitive to how he speaks to us can help us in life's everyday challenges.
The 

Lord

 says, "I will guide you along the best pathway for your life. 
I will advise you and watch over you.
Psalm 32:8
New Living Translation (NLT)
Have a question/Comments/concerns? email us at info@mbm-ministries.org
Show Notes
Prayer: Lord we want to be more and more open to hearing your wonderful encouragement and instructions and affirmations, Lord we want to be in tune with you, help us to keep our spiritual ears wide open. Amen