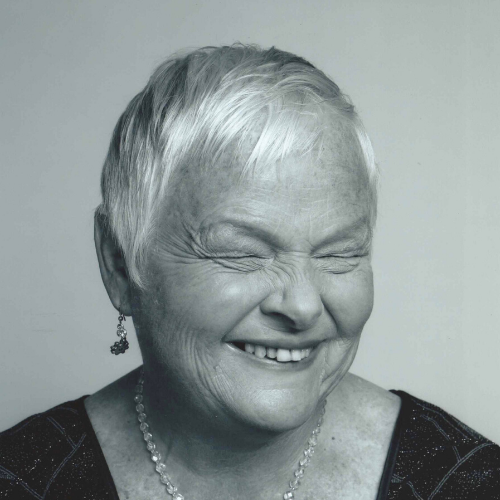 In this episode
Marilyn encourages us through a story of loss that has an eternal thread of hope.
Have a question/Comments/concerns? email us at info@mbm-ministries.org
Find us on Facebook: https://www.facebook.com/mbmtrust/
Explore our resources on our website: https://www.mbm-ministries.org/
Listen and watch more on YouTube: https://www.youtube.com/user/MaBaker50
Show Notes
Prayer: Thank you Lord that you see and know everything, and as we pray i's like a special connection is made between you and the person we love or that situation that needs your intervention. Help us to realise that you care far more than we do and that you will hear and respond to our hearts cry and to theirs, you are faithful, full of loving kindness, thank you Father, Amen.