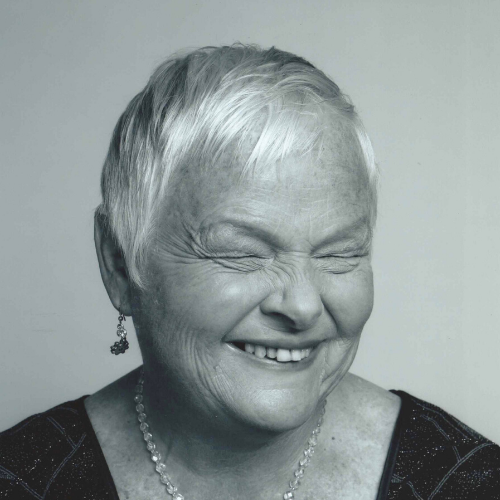 In this episode
Marilyn Baker shows how Jesus's transforming love can completely change terrible situations.
Lord let there be true love in me;
Love that's never dim, love that speaks of him; Love that never falters, love that never dies;
Love that bears the burden, love that's always wise. Love that cares for all men, love to banish fear; Love that will remember God is always near.
Love that's always helpful, love that's always kind; Love that's always tender bringing peace of mind. This is what the Spirit tells me that I need,
For the love of Jesus to fill my life indeed.
Have a question/Comments/concerns? email us at info@mbm-ministries.org
Show Notes
Prayer: Lord fill me with your love, mine is not enough and give me a tender and responsive heart.