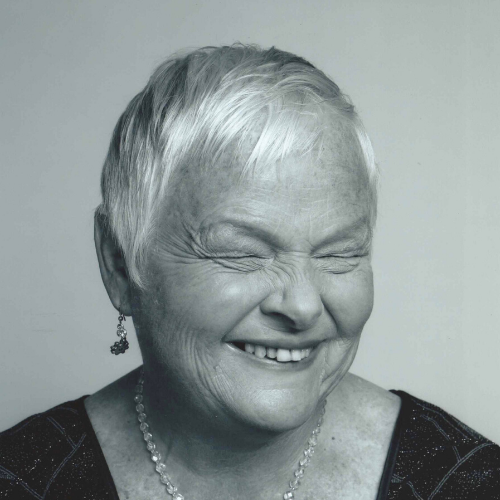 Marilyn Baker looks at giving and how Jesus said "it is better to give than receive." 
38 Give, and it will be given to you. A good measure, pressed down, shaken together and running over, will be poured into your lap. For with the measure you use, it will be measured to you."
Luke 6:38
New International Version (NIV)
Have a question/Comments/concerns? email us at info@mbm-ministries.org
Show Notes
All readings are taken from NIV, TLB, NlT, and Amplified versions.
Luke 6:38, Proverbs 11 24-25, Deuteronomy 24:19, 2 Corinthians 9 7, 8, 11, Proverbs 21:13, Luke 12:33, Ecclesiastes 11:1, Philippians 4:19