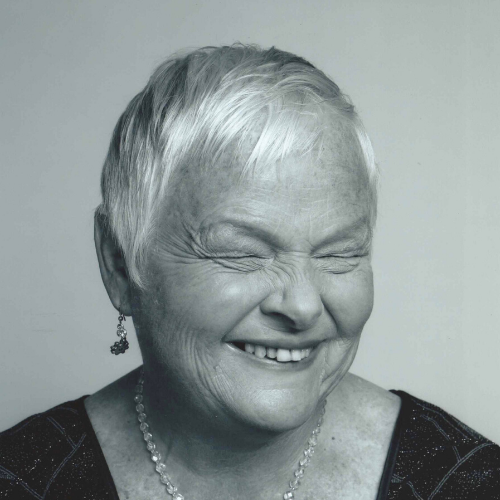 In this episode
Marilyn guides us through scripture to affirm in our hearts the absolute faithfulness and total commitment of the love of God -  And that Nothing can separate us from his love....and that he keeps reaching out to us.
Have a question/Comments/concerns? email us at info@mbm-ministries.org
Find us on Facebook: https://www.facebook.com/mbmtrust/
Explore our resources on our website: https://www.mbm-ministries.org/
Listen and watch more on YouTube: https://www.youtube.com/user/MaBaker50
Show Notes
Scriptures are taken from the NIV and The Passion Translation.
Jeremiah 31:3, Deuteronomy 33:12, Deuteronomy 33:27, Song Of Solomon 8:6-7, Song Of Solomon 2:14, Song Of Solomon 4:7, Song Of Solomon 4:9, Psalm 26:3, John 15:13, John 15:9, John 15:15, Romans 8:38